FALL IN LOVE WITH AFRICA
Whether planning an unforgettable family holiday, a romantic honeymoon getaway or traveling in a small group of friends, Adele Wise Boutique Travel Experience will be able to assist with all your holidaying needs and desires.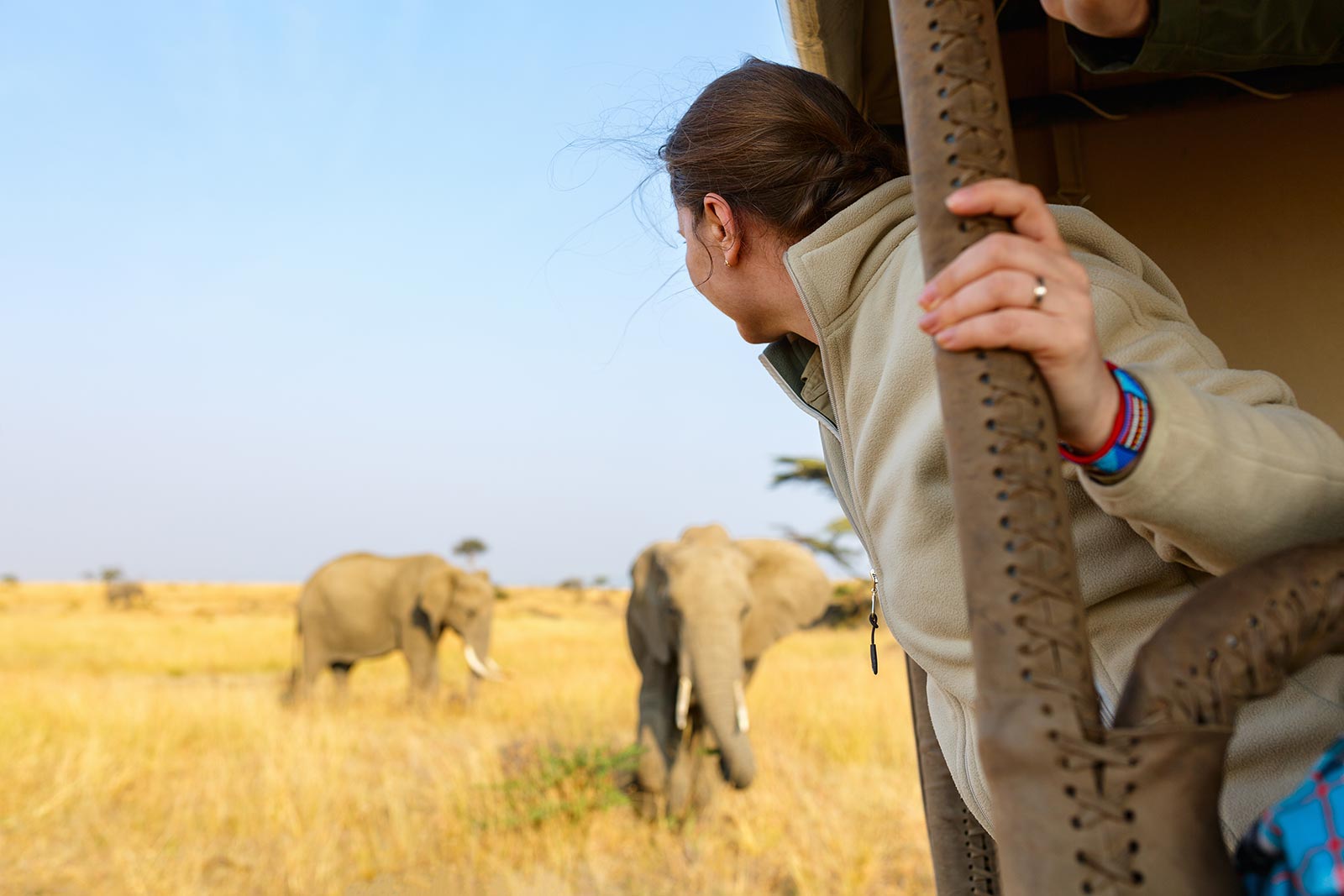 OUR SERVICES
Leave no hidden detail undiscovered by allowing us to mould an experience tailored to your needs and interests.
TESTIMONIALS
Read what some of our clients have had to say.
"We turned to Adele Wise in Cape Town for her unbeatable expertise in helping us plan our Safari and our time in Cape Town and Franschhoek. This was our second experience using Adele to help organize a trip that we would frankly be unable to do without her help."
"Despite our very specific requests, everything you arranged was just right, and if there were surprises they were all pleasant ones. The guides were top-notch and all the hotels were more than satisfactory…"
"Adele have always provided us with a personal and competitive service. Every suggestion she made was excellent, as she considered our budget, time constraints, and personal likes and dislikes. I would definitely work with Adele again!"
"A friend of a friend recommended Adele Wise for our Safari and we handled the entire booking via email and one phone call. We could see that we were dealing with total professionalism and efficiency."