ABOUT US
Get to know our team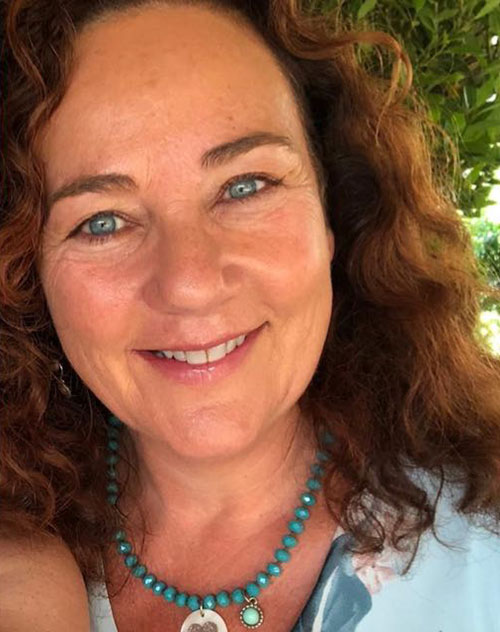 ADELE WISE
Founder
With over 30 years experience, Adele is extremely passionate, and continuously implements new and exciting ways in which to better the travel industry.
Adele focuses on creating a very well managed office environment that profits great results. The attitude that Adele embraces is very instrumental as she is an exceptionally kind-hearted, warm and positive person. This is clear in every demeanor of her life, whether it be personal or professional.
Describe yourself in 4 words…
Kind, compassionate, curious and determined
What is your favourite part of Southern Africa?
The Garden Route
What is your most memorable wildlife sighting?
Sabi Sands in September 2019, leopard sitting patiently on top of a termite mound waiting for the bushpig to emerge which was followed by a successful hunt
What are your other interests?
Cooking , yoga, walking, reading and music
What made you join the Travel Industry?
The excitement of sharing the most beautiful and captivating Southern Africa, offering a window of the many wonders that South Africa is, the place, the people, the energy, the heartbeat you can only experience in Southern Africa.
What is your favourite restaurant in the Western Cape?
Chefs Warehouse at Beau Constantia – food and views, winning combination.