OUR SERVICES
Leave no hidden detail undiscovered by allowing us to mould an experience tailored to your needs and interests.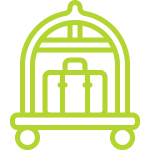 LUXURY
ACCOMMODATION
Discover the best hotels and lodges to top off your Southern African adventure.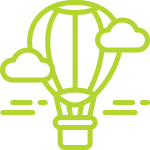 GUIDED
TOURS
Experience world-class touring with registered, professional tour guides.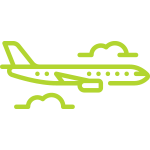 CHARTER
FLIGHTS
For a short journey from the airport to your safari lodge book a private or scheduled charter flight to get you there safely and in half the time of a standard road transfer.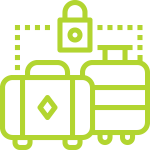 LUGGAGE STORAGE /
COURIER
Conveniently and safely store your luggage while you explore the city during a layover or take a charter flight to your safari destination.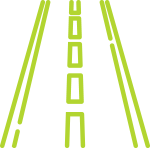 ROAD
TRANSFERS
Enjoy private or scheduled luxury chauffeur services between each destination.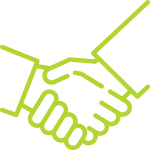 MEET & GREETS /
AIRPORT ASSISTANCE
A standard benefit arranged for a seamless entry into South Africa with a friendly, efficient team to assist with escorting you to your private hotel transfer or the next airport terminal.